Grill Cabinets & Equipment
From custom grill cabinets to multi-purpose grills and rotisseries—we tastefully enhance your BBQ dreams.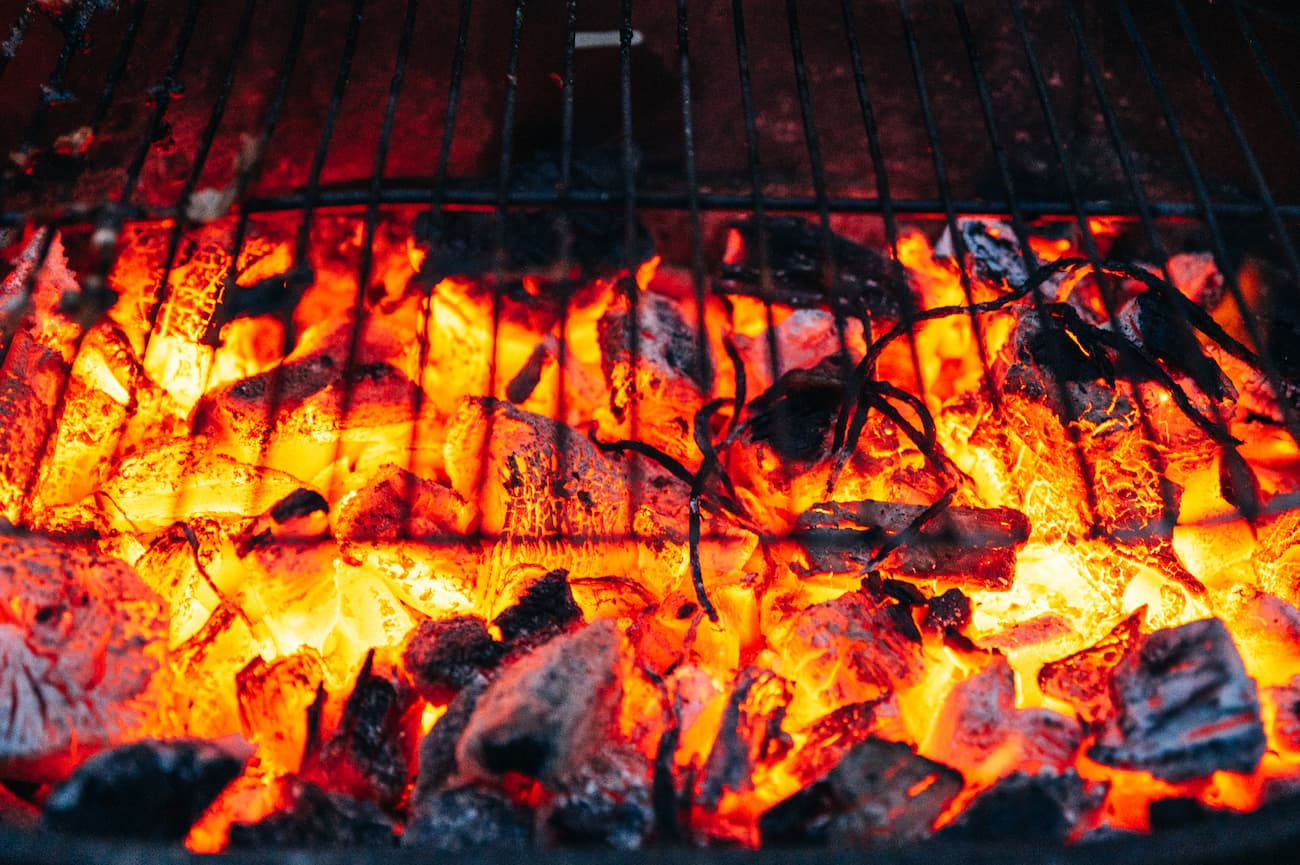 Inspirations. Not Imitations.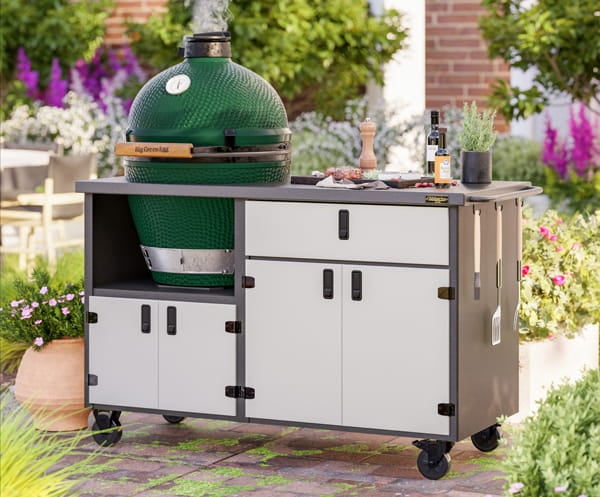 Grill Cabinets
Take your kitchen outdoors with our custom grill cabinets! Browse timeless options and invest in BBQ cabinetry built for your backyard.
The Wellspring Story
Welcome to Wellspring Components, a family-owned business with a rich history that dates back to the mid 1950s. Our story begins with Big Ben Miller, a blacksmith who set up shop in Shipshewana, Indiana, with a forge, an anvil, and a mission to serve the farming community. Today, four generations later, we continue to honor his legacy by providing high-quality metal fabrication services and innovative outdoor cooking equipment. At Wellspring, we blend old-fashioned craftsmanship with modern technology to create products that are both timeless and cutting-edge. Whether you're a backyard barbecue enthusiast or a commercial chef, we invite you to explore our range of products and discover the Wellspring difference.
Read the Full Story
Discover the Wellspring Difference
At Wellspring, our barbeque products are founded on the best possible outcome for our customers. We hold to Big Ben's legacy of handcrafting our pieces with the help of CNC bending, pulse welding, and other technologies. Today, we're one of a few artisans worldwide who forge and heat-treat tapered leaf springs as it was done over a hundred years ago. As a fourth-generation family business committed to value, we promise you'll taste the Wellspring difference in every bite.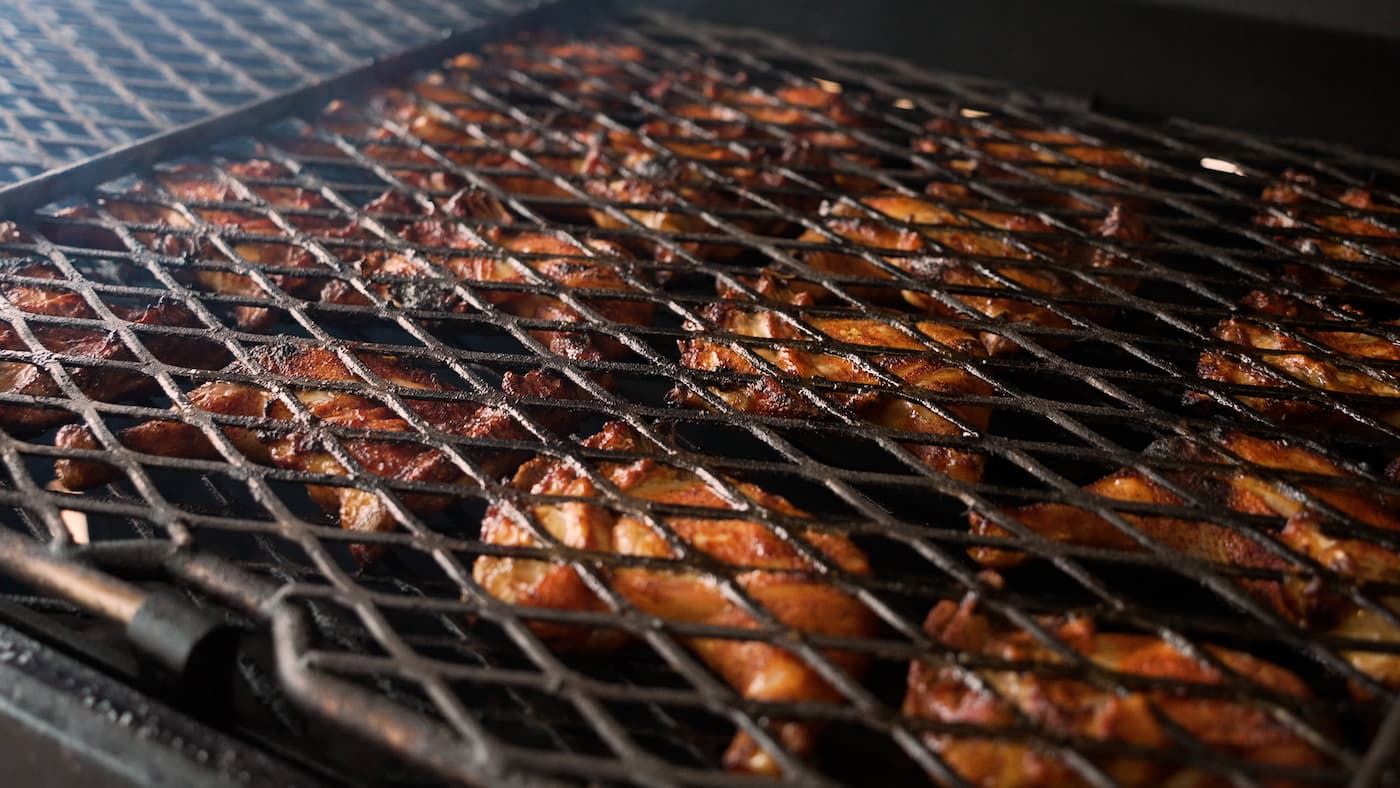 Legacy
Big Ben treated customers like family. Decades later, we proudly hold to the legacy Ben left behind.
Craftsmanship
With generations of expertise, our craftsmanship is top-of-the-line. Let our BBQ experts serve you.
Flavor
Flavor is no exception with our BBQ units. Savor flavorful depth in every bite.
Hear From Our Customers
The quality of this cart is great. Every single friend of mine that visited us for the first BBQ I hosted had some great things to say about it, they all were impressed how good looking and sturdy this cart. The wheels are professional grade and makes it very convenient to move it indoors on rainy days here in Florida. The color configuration was exactly what I expected to match my Big Green Egg. Definitely will recommend to others.
Read More